Take the Next Step into the Divine Mystery and Engage with
this 9-Week Virtual Self-Study Program
to Enliven, Embody,
and Integrate the Extraordinary Quality of Resonance
You Are on This Page Because You Are Ready toConsistent Version of Your Best Self
Unleash a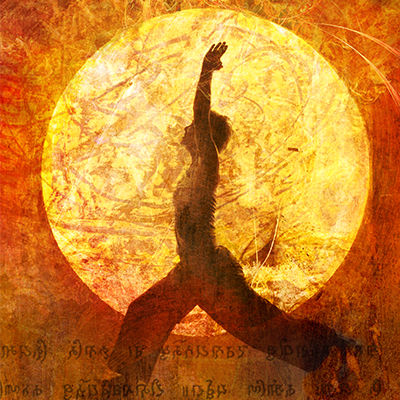 You have so much to give, and deep down your heart swells with a desire to live a meaningful life. You are compassionate, honorable, and have made conscious choices to expand your internal wisdom. You know that "self-reflection" is a process that not only serves you but the whole world.
While you have been blessed with many moments of clarity throughout your life, you've also experienced frustration when these feelings of motivation fade away and the periods of excitement and purpose always seem to turn into confusion, boredom, or you simply move on to something else.
And the state of our world isn't helping much. You find yourself worrying about loved ones, friends, neighbors, foreigners, and people in countries you've never even been to. You're motivated to make some form of difference, knowing you should make a difference, unsure how to do it most effectively.
Most of all, you are tired of how many times you've felt that you finally reached a place of equilibrium, only to fall back into your unique patterns of fear, anxiety, helplessness, and even suffering.
You've reached many wondrous plateaus, but the consistency you crave eludes you. There have been times where you think, "OK, I really have it this time," only to witness the old thoughts, attitudes, or behaviors appearing again, derailing your wondrous capacities.
You've even taken breaks from exploring new spiritual modalities because you've grown wary of the initial "high" always toggling you back to a similar place.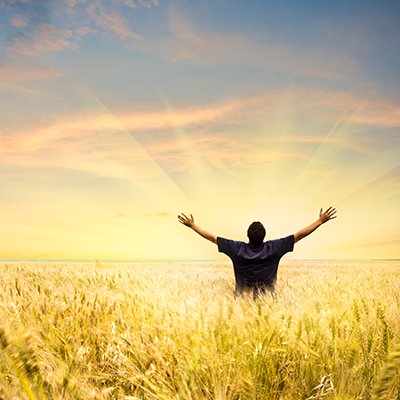 You're done with this cycle. You want to feel crystal clear, passionate, and on fire more than just occasionally. You want to feel boundless vitality every day.
But the truth is that you know all of this is part of the larger story of your awakening. You've known all along that the road was not necessarily going to be an easy one, and even though you are tired you remain open, curious… ready.
It's not a mistake that you are on this page.
You Are Here, Reading These Words, Because You Are Ready to
Enliven, Embody and Integrate Resonance
All roads have led you to this very moment in time. You've explored the polarities of Resonance and Dissonance for long enough – and now you're ready to finally learn the structure of Spiritual Mastery so you can begin experiencing the Divine Resonance that is ALREADY WITHIN YOU!
You've long known this way of living life is possible – and now you're ready to shift from trying to control and manage outcomes and create the life you want to live, and instead sink into the Deep Resonance of your True Nature – and allow it to fully express into every aspect of your being and Life.
You're ready to break free of the habitual patterns of good and bad, joyful and sad, and just BE Resonance.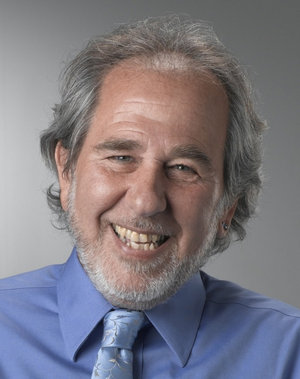 Resonance is the key quality to the underlying laws of nature. We are all uniquely different, and also part of the same whole. Understanding, Experiencing and Integrating Resonance is the key unlocking the unique nature of your highest potential as a human being.
The Frustration You May Be Feeling Is a Powerful Sign
The reason for frustration comes from the contrast between experiences of Resonance that are aligned with what you know and have experienced as possible in your life — and experiences of dissonance which are not aligned.
It's essential to acknowledge the powerful role that the dissonance has played in your life to this point. The dissonance has illuminated what isn't aligned, and it's also a powerful sign you've moved into greater Resonance.
Ken teaches: "As you move into greater Resonance, the remaining dissonance appears to become more pronounced."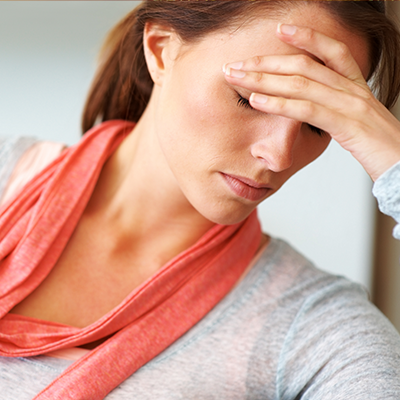 The key to moving through the remaining dissonance in your life is more deeply experience Resonance in a systematic way that supports and encourages integration.
Ignite a Life of Purpose, Passion and Vitality by Aligning with the
Most Fundamental Law of Our Universe Resonance
Resonance is the most fundamental law of our Universe, and your opportunity right now is to "ignite" this law by marinating in a carefully designed
Science is now recoginizing what spirituality has long taught: Divine Resonance is the container within which everything else exists and expresses. To be in harmony with this most essential form and formless expression of creativity is to Ignite the full potential of your human being.
Resonance is not strictly about abstract scientific formulations, but something you can feel, experience, and be. Resonance is the marriage between science and spirit you have been looking for. Resonance – Integrated – is the living experience of the ancient wisdom: As Above, So Below.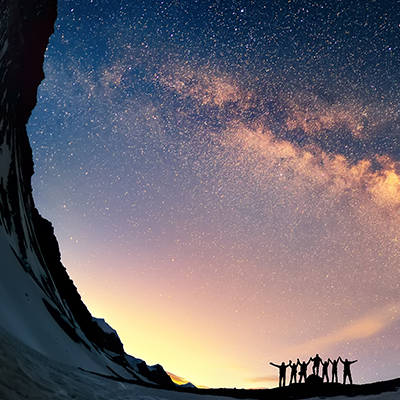 The Goal of Life is to Make Your Heartbeat Match the Beat of the Universe, to Match Your Nature with Nature.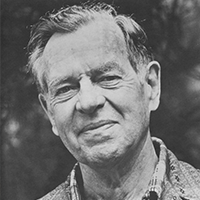 Joseph Campbell
The Field that Holds Everything Together is the Managing Authority.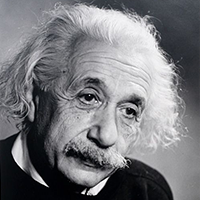 Albert Einstein
You Really Know God Never by Thinking, but by Experience or Resonance.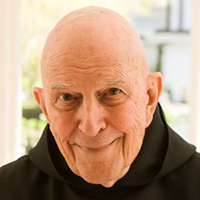 Thomas Keating
You are ready to relax into the truth that has been there for you all along, and ready to engage with Divine Resonance through the structure of Spiritual Mastery.
You've heard of Resonance, and no doubt you've felt it. Perhaps you've even studied Resonance to a degree.
Until you consciously enliven, embody, and integrate Resonance you will remain stuck in a seemingly never-ending cycle of:
It's time! You are ready to break out of the trap of polarities and begin experiencing a consistent version of your best self. You're ready and begin Living and Being in Resonance.
Good News: You've Already Done Much of
The Prerequisite Work
The years, even decades you've focused on knowing yourself at a deeper level and learning other ways of interpretting what's been unfolding in your life have been
The years, even decades you've focused on knowing yourself at a deeper level and learning other ways of interpretting what's been unfolding in your life have been preparing you for the next step.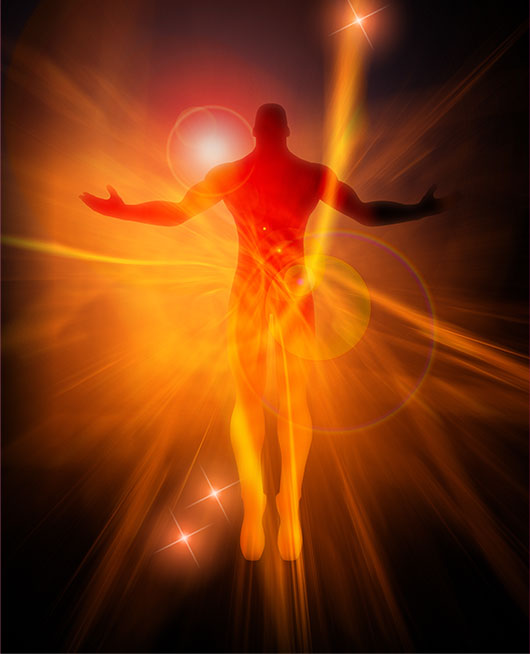 Now it's time for all your hard work to pay off. Now it's time to uncover, experience, and integrate the Resonance you were born with through the structure of Spiritual Mastery.
For you, this is about taking the most important transformational leap of all. You are ready to learn a system of identifying, embodying, and Igniting Resonance at the deepest levels of your soul.
Now the opportunity is to shift from an external focus on knowledge and instead focus on uncovering the Divine Resonance already within you, so you can live every day with a consistent experience of passion, clarity, and vitality.
It's time to transform from always seeking and pursuing, to experiencing and integrating.
The solution is to engage in a serious and carefully curated structure—one that is proven to give long-lasting results by expanding your awareness and grounding you into being at the same time.
You are ready to stop dancing at the intersection of polarities and move to a new level that brings with it a continuous experience of joy, vitality, and purpose.
You are ready to finally, truly "be the change you wish to see in the world." It's time to leave all uncertainty, doubt, and fear behind.
Are You Ready to Unlock Your Highest Potential?
Praise for Ken Stone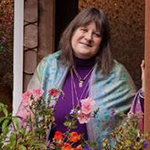 Of all the teachers and various courses that I've taken and people that I've met in my 60 years Ken is the first person that I've met who has this unique approach and ability to enable a person to tune in and discover their soul and reconnect with their soul.
Lynda Paquette, Spiritual Messenger, Speaker, and Author: LampInAlaska.guru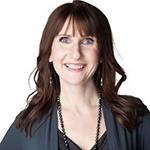 It's rare that I experience such deep and ecstatic connection to the divine and the present moment so quickly as I did when I received my first session from Ken. Since then, I have felt much more aligned with the unlimited potential of my life, and things have been flowing to me with ease.
Rachael Jayne Groover, Founder: The Yin Project; Author: Powerful AND Feminine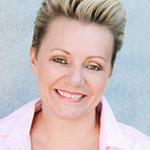 Ken has truly helped me to become the type of leader and messenger that people are inspired to listen to and follow and I highly recommend you work with him too.
Natalie Ledwell, Speaker, Author, and Co-Founder of Mind Movies: MindMovies.com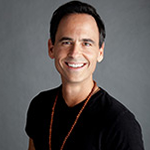 Ken is one of my secret resources. When I'm in session with Ken I have the deepest spiritual experiences. I remember once even saying to him 'if this experience is repeatable — then you are the real deal' and he is the real deal. There are very small number people I've spent time with where I feel the presence of the spirit in this way.
Derek Rydall, Spiritual Messenger, Speaker, and Author: DerekRydall.com
My work with Ken Stone has involved some of the most powerful healing work I've ever experienced. In addition to feeling more present in my body and my life, I am experiencing more ease, clarity, and grace. The pieces of the puzzle are joyously manifesting faster than ever before and I have a new curiosity for what will happen next! Life has become an exciting adventure as I experience deeper trust in myself and God.

Plus, I don't think it's coincidence that I earned my fastest and most joyous six figures in the first few weeks I worked with Ken. Things shifted on so many levels.
Christine Kloser, Spiritual Messenger, Coach, and Author: ChristineKloser.com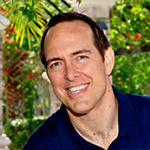 Ken Stone means more to me than words can say. I have been blessed with many spiritual guides and mentors. Ken has been the most powerful instrument of transformation in my life. He has a way of holding sacred space and seeing my highest expression of who I am. He sees the whole me and allows me to recognize my own divinity with grace and dignity where I am. Ken is the real deal — authentic, open and vulnerable. He walks his talk and does not pretend to have all the answers or hold himself as a conduit to my connection with spirit. He supports me, and everyone he touches, to be my own source of inspiration and guidance. Ken is a brilliant light in the world. I am honored to call him my friend and soul brother.
Mark Porteous, Spiritual Messenger, Speaker, and Author: MarkPorteous.com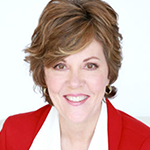 Everything about my life has changed. EVERYTHING!! How I will conduct business, how I'll lead a workshop, how I can be in public. All the pieces of the puzzles that I've been working on for years came together during my session with Ken.
Jan Stringer, Spiritual Messenger, Speaker, and Author: PerfectCustomers.com

Unleash a Continuous Experience of Clarity, Purpose and Vitality in Your Life by Registering for Igniting Resonance Today
How Igniting Resonance Has Affected Others
I finally understood what my true life's purpose is. I've been very close and dancing on the edge for a long while, unable to launch my idea because something wasn't quite resonating with me. I could hardly contain my enthusiasm to get through the session (as lovely as it was) without popping up to start writing my ideas down. It's all clear as a bell now and that bell is calling to me.
Beverly
Igniting Resonance brought up stuff in me that I thought I had already worked on and it allowed me to move through into a bigger expansion within myself and a place of grace that is showing up in how I relate to my family and my friends and my world.

It allows me to be softer and not afraid anymore to put myself out there and be able to share my gifts and feel strong about them and know that everything is ok and any dissonance that comes my way I just feel less reactive to it and have the ability to sink within and remember your words and feel the energy that it feels like.

This has been so much more than I really expected. I just wanted to be in your energy and I didn't expect all this stuff to happen so it was wonderful.
Beth, CA
The depth of connection is allowing the deeper opening and release of such subtle control mechanisms that insidiously hide within my personality patterns. It is wonderful to be able to shed the light on these resistances as the unravelling continues. Thank you for your consciousness and the work you have done in dissolving the veils of self.
Jai
I am grateful to you Ken and the whole Igniting Resonance group. Over the last 9 weeks, I have been getting more and more layers of subtle awareness and a notion of an inner sense of myself that I am becoming more me. It's like a self love and peace. It's subtle and I am more aware and I love it.
Patrick, CA
I'm speechless with the hugeness of what happened for me today. I still have tears flowing and a sense of dynamic flow. I will journal on it tonight but for now just want to send you an embrace of gratitude, respect, and joy.
Cindy
As the illusion fades and the level of truth surfaces how do I face the habit of placing expectations or anticipating an outcomes that I perceive are good based on the illusion experience? You just answered my question — I am holding onto 'control!' WOW!!!
Simona
This is sheer, pure bliss and magic … I feel safest when I connect like this because I have beyond absolute trust and faith … and I feel the love. I feel warm and fuzzy, and my heart is overflowing with love and gratitude.
Jenna
What You'll Receive in This Program:
Unleash a Continuous Experience of Clarity, Purpose and Vitality in Your Life by Registering for Igniting Resonance Today